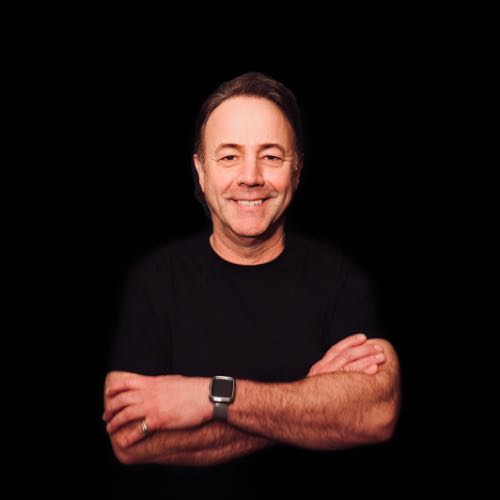 Patrick G.
Bio
Overview
Prior to my ten plus years in voice over, I was a staff engineer at 2 of Canada's most renowned recording studios, Phase One (Toronto) and Pinewood Sound (Vancouver BC). During that time I specialized in working directly with and recording voice talent. This gave me a broad understanding and education in the craft itself and ultimately inspired me to go on to the 'other side of the glass' and in front of the mic.
I've never looked back and here I am today serving my clients and bringing their scripts to life from my professional home studio, providing instant communication, fast turn around and pristine audio.
Experience
I speak in a neutral American/Canadian accent as a YOUNG ADULT, MIDDLE AGED or SENIOR male that I've been told is WARM, AUTHENTIC and CONVERSATIONAL.
Vocal Quality: Smooth, Warm Medium to Lower range, Friendly and Authentic
Voice Over Training
TOMMY GRIFFITHS VOICE PRODUCTIONS
Field Of Study

Voice Acting
TOMMY GRIFFITHS VOICE PRODUCTIONS
Field Of Study

Voice Acting

Fanshawe College

Degree Name

Recorded Music Production 

Field Of Study

Music Production/Recording Engineering
Companies I have voiced for
Honda Parts & Service

Maryland Aerospace

Coldwell Bnaker

Daniels Brand Homebuilders

Labatt Blue

Ford Motors

Dreamplay Management