Animation Videos
Increase Sales & Brand Awareness
At Voice it, we're not just about what you hear, we're also about what you see. We are passionate about creating engaging content for our clients using the power of animation videos.
We believe that animation videos are a very simple and powerful tool to communicate key messages and allows your audience to have a good understanding of what you're trying to say, sell and do.
Our team of creative copywriters and storytellers, voice over artists, translators, illustrators, and animators have spent over a decade creating compelling and engaging animation videos for our clients. We can do the same for you.
We will visually tell your story and create engaging content for your audience.
Create a buzz, build and educate your audience, engage your followers, train your employees more effectively through animation videos.
Contact us for your next animation project. Let us bring your story to life.
Animation Videos start from only $999
We can produce captivating animation videos for your company, product or service
OUR SERVICES
Scriptwriting
Script Translation
Character Development
Conceptualization & Creative Scene Development
Storyboard Illustrations
Voice Over
Sound Effects
Music Composition
Video Production
Contact us for your next animation project. Let us bring your story to life.
— Whiteboard Animation —
---
— RSA Animation —
---
— Explainer Animation —
---
— 2D Animation —
---
— Motion Graphics Animation —
---
— 3D Animation —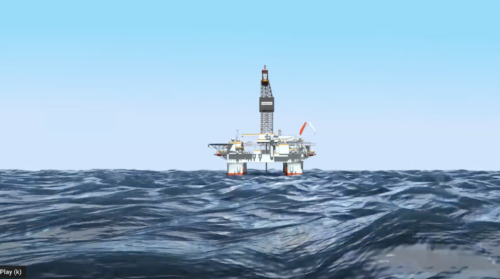 ---
— Stick Figure Animation —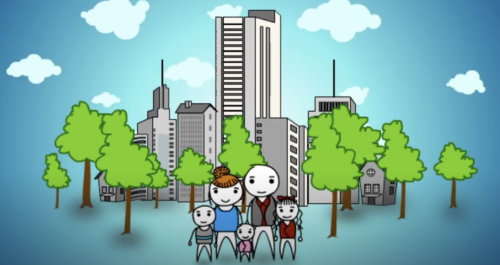 ---
— Paper Cutout Animation —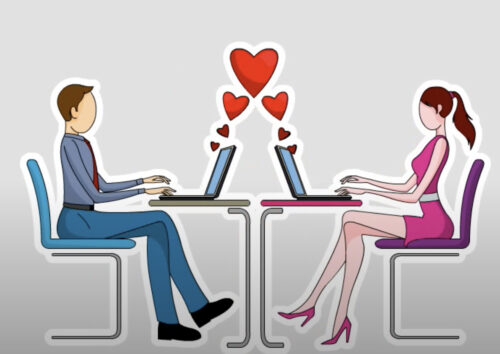 Our process to a great animation video
Step 1 – Discovery Meeting
Discuss project requirements and deliverables
Step 2 – Scriptwriting
You can provide us with a script, or our talented scriptwriters will create a compelling and engaging script for your animation video based on your messaging
Step 3 – Character Development
We will develop custom characters for your animation video based on your animation style
Step 4 – Conceptualization & Storyboarding
Once your script is approved, we will transform each scene into an illustrated visual storyboard with characters and creative direction so you can see what your animation video will look like
Step 5 – Voice Over
Select a voice from our group of professional voice talents to bring your script to life
Step 6 – Production
Once the voice over and storyboard is approved, we will start producing your animation video
Step 7 – Final HD Video
Once you are 100% satisfied and have approved your animation video, we will send you the final HD video file for download
* Pricing is based on per 150 word script (approximately 1 finished minute) and style of animation
* Voice over includes commercial non-broadcasting use. Extra fees apply for Full Broadcasting Rights.
* Standard royalty-free background music is included
Contact us for your next animation project. Let us bring your story to life.
Why use animation videos?
Animation Videos Are Cost-Effective
Animation videos are less expensive to produce when compared to other types of videos.
Complex Topics Can Be Easily Simplified
Animation videos are very effective in explaining step-by-step processes in a fun and simple way, grabbing your customer's attention. Your customer can have a better understanding of your products and services in just a few minutes.
Higher Viewership and More Shares
Using animation videos help viewers retain 95% of a message as opposed to only 10% when they read through written text
You're Better Connected with Your Customer
Animation videos help your business increase sales, customers, drive leads and improve overall bottom-line by increasing brand awareness. Animation videos help connect with customers on a more personal level. It's simple to exhibit your brand's unique perspective and personality. It stays in the minds of your customers for longer and results in better recall.
Answer Common Questions
Animation videos give you a chance to answer queries, address customer concerns and share all product features and benefits before your customers even ask you to. Written content is likely to be ignored or missed, but an animation video can present all details in a short time.
Convert! Convert! Convert!
You can increase your conversions by as much as 80% by simply putting up a concise animation video on your website and social media platforms.
Voice Overs from just
$299
Your perfect voice awaits