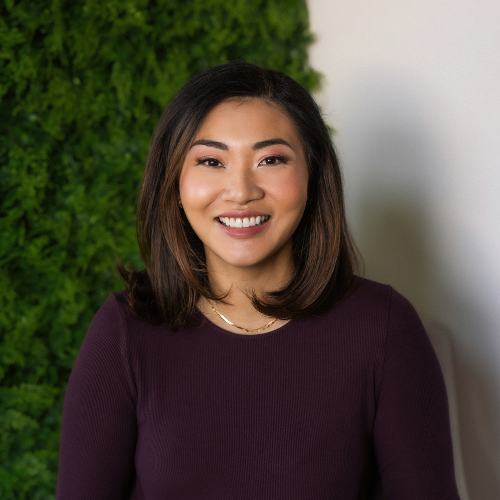 Michelle W.
Bio
Overview
Adaptable Voice Over Artist with 5+ years of experience delivering high-quality voice overs & narrations. Clients ranging from digital marketers & video producers to owners of large YouTube channels & book authors. Endlessly fascinated by the power of storytelling & words, passionate about developing long-standing work relationships, and committed to ongoing professional development.
Experience
As a former simultaneous interpreter, ESL teacher, and copyeditor, my entire career has been driven by a strong desire to connect with people, evoke emotions, and leave a lasting impact with my voice. As a VO artist, I have the privilege to do so, 7 days a week from my custom home studio; meticulously recording, editing, and mastering audio. There's no better feeling
knowing that my clients are happy with my work and seeing them return for future projects. I become invested in every client's brand; always dedicated to realizing their visions.
Companies I have voiced for
ThingstoDuo (App)
Sensomatt Health Tech
Shiv Verma, Author
Valli Quaintance, Author
Keiara Williams, Author
Brad Perry, Creative Designer
@Paulorr, Fiverr VO Artist
Im4Salons, Digital Marketer
American Colors
CBD Pet Supplement Company
Parts Guru Sales, E-commerce Business
English Fun With Abla, Language Learning Center