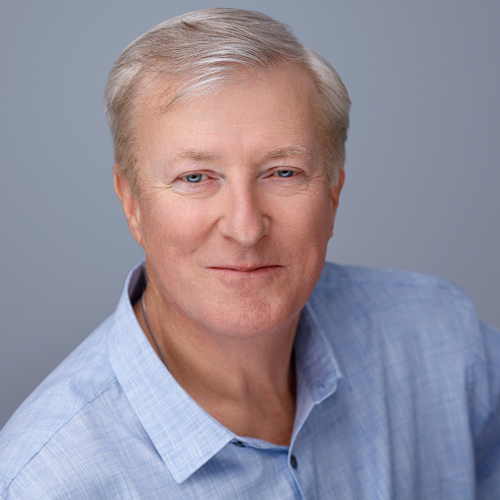 John K.
Bio
Overview
Hi, my name is John and I'm a full time American voice actor. I can deliver a high energy, upbeat sound or a softer conversational read. Clients have described my voice as Powerful, Trustworthy, Conversational, Believable.
Whether you need a voice for a commercial, corporate narration, e-learning, explainer video, training video, white board animation, IVR prompts, on-hold message, character voice, medical, legal, radio imaging, or a high powered promo, I can deliver it for you.
My business philosophy is "treat others as you want to be treated." I strive to become a trusted partner with my clients.
I look forward to working with you!
Experience
For over 11 years I have been recording voice overs that work. I record everyday in my home studio.
I also produce long form narration voice over productions. I have voiced 12 audiobooks, and many hours of content for medical, legal, corporate, employee safety, technical training, all with a warm, friendly, conversational voice.
Companies I have voiced for
Coca-Cola
Ford
Heineken
Chevrolet
Hewlett Packard
Dodge
Cox Communications
United for Puerto Rico
Orange County Water District
Redwood Financial