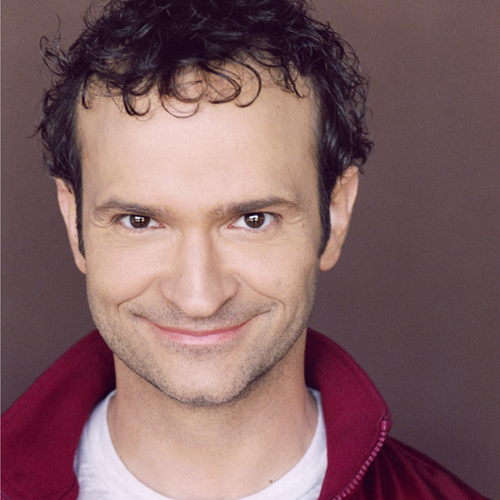 Jimmy S.
Bio
Overview
Attract and engage your audience with a bright, friendly voiceover!
RELIABLE, VERSATILE, EXPERIENCED, UPBEAT
The youthful, friendly, conversational voice of commercials, corporate narrations, whiteboard and explainer videos, e-learning modules, creative and instructional programs, and more — combining over 20 years of varied performance experience, a trustworthy work ethic, and a state-of-the-art recording studio — turning any voice over project into a lead-generating, sales-making, satisfaction machine!
Experience
I have an acting background on both the stage and screen, which gives me a unique perspective on approaching any script. Combine that with on-going study in various VO styles and techniques with some of the best instructors in the industry, and I bring a fresh yet professional context to any voiceover project.
Companies I have voiced for
Ford
Bud Light
Microsoft
Doritos
Nissan
Chevrolet
DHL
Aflac
Toshiba
Nationwide Insurance
Voice Samples
Video
Commercial
Trailer
Explainer Animation