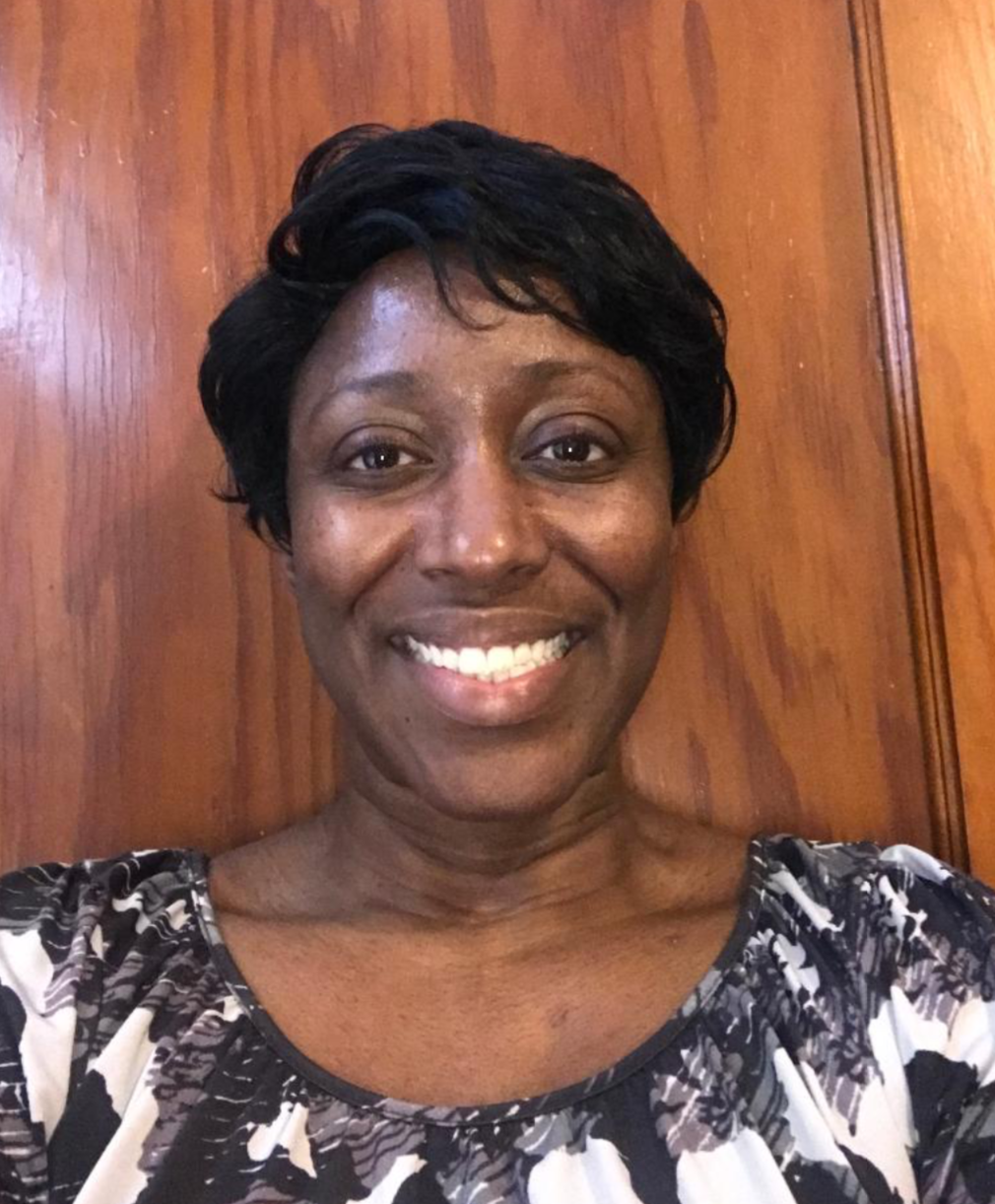 Gwendolyn C.
Bio
Overview
I'm a professional voice talent with a PRO home studio.
My voice has been described as authentic, warm, friendly and professional.
I provide clean PRO audio (ultra quiet, free of breaths and mouth noise) with FAST turnarounds.
Experience
I've been recording voice overs professionally for several years. I've recorded commercials, Elearning, training narrations, explainer videos, on-hold prompts, radio imaging, podcast intros/outros, trailers, audiobooks and more.
Companies I have voiced for
Dell Chromebook
Ronald McDonald House Delaware
Zevia
Furman University
Michigan Census