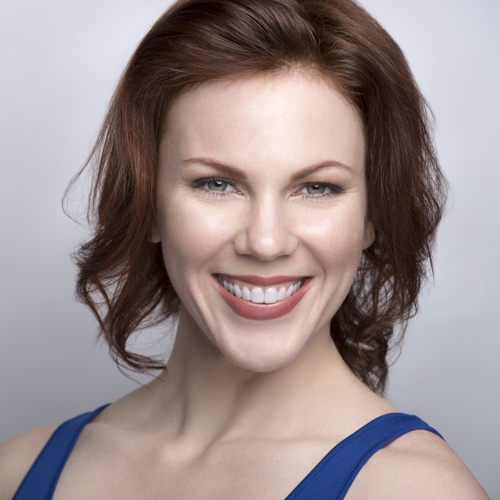 Eli W.
Bio
Overview
Eli Walker is a professional voiceover artist based in New York City with her
own dedicated recording studio. Her voice has been heard in commercials for
NBC, the NFL, Highlights for Kids Magazine and Bic Markers, among others.
She also narrates audiobooks and podcasts, as well as records ADR for films.
In addition to at-home VoiceOver, Eli also teaches yoga and meditation, as
well as offers keynote speeches for corporations on the topic wellness for
community-engagement.
Testimonials
"Eli is awesome. Incredibly talented and a pleasure to work with!"
-Osato Dixon, Senior Producer at NBC
"Truly gifted! Eli is my go-to female voice for all my projects."
-Tom Gambale, Media Racket Sound
"Not only is Eli naturally talented, but she's also hard-working and observant. Powerful energy…magnetic."
-Chris Modoono, Director, Tribeca Film Festival's "Tenured" and Producer "Drinking Buddies"
Experience
With a BFA in Acting from New York University's Tisch School of the Arts, Eli Walker has been trained in VoiceOver artistry by some of the best coaches in the business. She's narrated audiobooks, video games (she loves character voices!), commercials, whiteboard commercials, and anything else you can think of.
Companies I have voiced for
NBC
Bics Markers
NFL
Highlights for Kids Magazine
ACX Audiobooks
Stonestreet Studios
UHA Health Insurance
Lifetime Channel
Hallmark Channel
Investigation Discovery