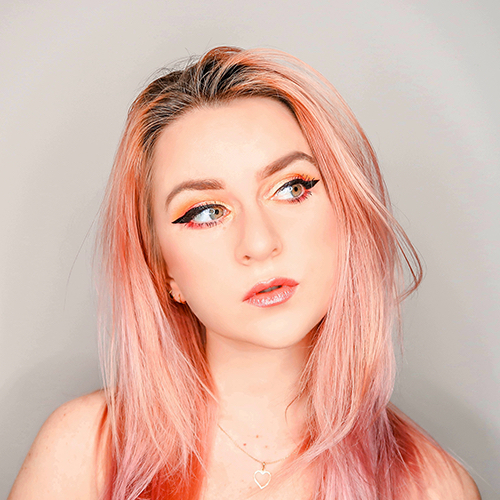 Chloè G.
Bio
Overview
I'm a French singer, voice over and youtuber. I've been discovered on Youtube 5 years ago, thanks to my music covers of Disney's songs. Everyday, I received comments in which people told me to make voice over because apparently, my voice totally corresponded to what people were mostly looking for when they're searching for a voice over: young, dynamic and natural.
This is how I approached the voice over universe. I'm working on my voice since I'm 7. I can record for every kind of projects!
I have a professional home studio, in which I spend most of all my time. So you can be sure that you'll receive quickly a very high quality audio. I will also do the mixing, mastering, and cleaning of the audio so that it will be perfect!
I can record in French, or in English. Also, I made English studies in university, so I can transcript and/or translate any audio that you want.
Experience
I'm Logic Pro X certified, I perfectly know my edition software.
I'm the French female voice over of many channels on Youtube: Sympa (« Bright Side » in France), Incroyable Mais Vrai (« Actually Happened » in France), 123 Go!, 123 Go! Play, 123 Go! Challenge, 123 Go! School, MinuteVideos Français, Dory Story FR…
I delivered almost one thousand of orders since I began this work one year ago.
Companies I have voiced for
Bright Side
Actually Happened
123 GO!
MinuteVideos
Dory Story
Royal Canin
ACX
Ravensburger
Woopets