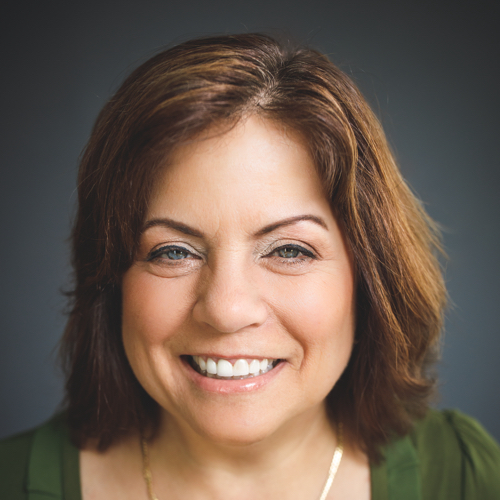 Carol M.
Bio
Overview
I've been acting and singing for many years, but I've been doing voice acting for the past five years. I love the art of communication and connection that is voice acting.  It is a passion and rich in the many genres it affords. I also have a great deal of experience doing many different vocations in life, such as teaching, training, technical writing, instructional design, and creative writing. All of the skills gained from these experiences play an active role in my voice over experiences. It has been and is quite the journey.
Experience
I've been doing voice acting for 5 years now. In that time, I've lent my voice to TV promos, documentaries, radio and TV commercials, explainer videos, corporate narration, elearning, and animation.
My favorite niches are documentaries and audio drama. I am also constantly training and have coached with Mary Lynn Wissner, Dave Walsh, Larry Hudson, and David Lyerly.
I have my own broadcast-quality home studio and record as well as edit and master my recordings. I've created videos with narration for clients and have chosen and added royalty-free music as well.
Learning and training are synonymous with acting. To that end, I've taken accent classes, general acting, voice coaching, audio editing, marketing, and genre-specific classes so far.
Companies I have voiced for
Laura Wilkinson-Olympic diver
Aurora Alimentos
Pluto TV
Oxygen Channel
PBS
Christie Digital
Eddyline Kayaks
National Medal of Honor War Museum
National Constitution Center
Food and Drug Administration-US Govt.
Liv Ebikes