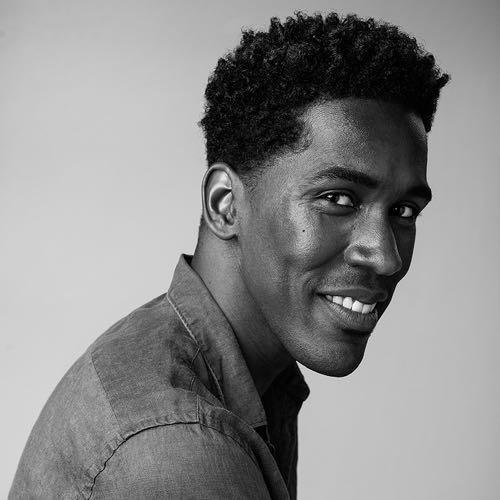 Marc O.
Bio
Overview
Hi there!
I'm Marc, a french guy who lives in Canada. I can offer you a professional french voice over with Canadian accent (Quebec): tutorials, corporate narrations, movie trailer, etc.
J'ai pris des cours de voix et diction il y a quelques années déjà. J'enregistrerai avec professionnalisme vos scripts et textes avec accent Québécois, que ce soit pour une vidéo corporative, tutoriel, bande-annonce ou encore de la surimpression.
Experience
I am a Voice Over Professional and have been in the voice over business for several years working on commercials, corporate, e-learning, ads, explainer video, narration and more. Over 500 completed orders for clients in over 40 countries all over the world. I have voiced projects for many large and well-known companies (Canadian Tire, RBC Royal Bank, Ford, Loto-Québec, Kraft). I can offer professionalism and prompt delivery for almost any project budget. Let me know what you need, I would love to help!
Companies I have voiced for
Canadian Tire
RBC Royal Bank
Ford
Kraft
Petro Canada
Amazon
Samsung
Mercedes
DBO Experts
Expedia
Loto-Québec
Bibliothèque et Archives nationales du Québec